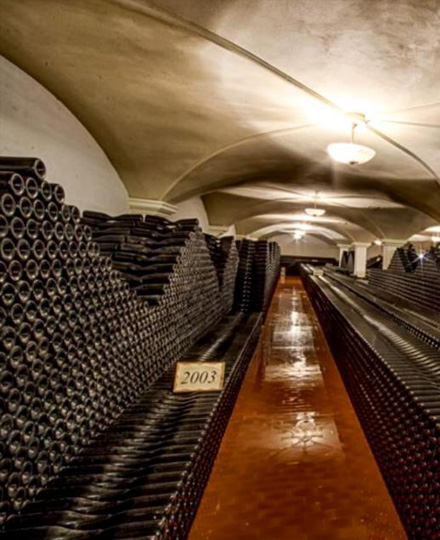 08 Nov

Visionary Winemaker's Iconic

"Emidio's style is very elemental at its core. He is more of a wine enabler than winemaker. The wine is more fostered than manufactured. And most of all, they offer the true wine lover one of the most fascinating, beguiling and hauntingly beautiful experiences possible."

"The beauty of these wines is that they themselves are allowed to become what they decide to be," said Kirk Peterson, beverage director of Batali & Bastianich Hospitality Group in Las Vegas, and an Italian Wine Ambassador .

With balanced values and calculated ideas, Pepe is a pioneer who always has made his wines based on traditional and ancient gestures, resisting the seduction of modern techniques. By carefully observing and interpreting the signs that nature gives, he has developed a sensitivity to assist, without ever interfering. Defending his vines and wines from chemistry, all his empirical work is based on respecting the genuine expression of the terroir.