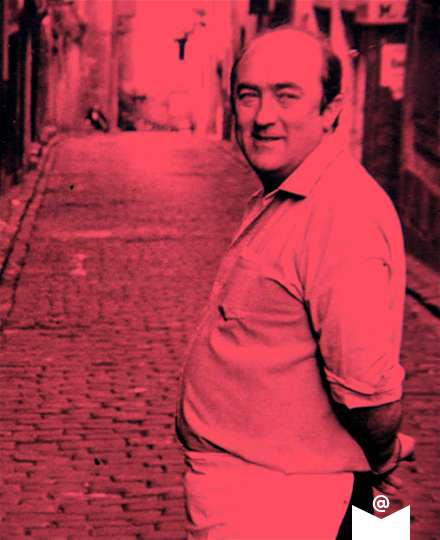 12 Apr

Emidio Pepe x Elkano

It's 1964 and Don Pedro opens Bar Elkano "Txiki", a simple, yet authentic tavern in the center of Getaria. Going against everyone's opinion, he was serving, vermouth in small bottles and banderillas , the today's pintxos.

In that same year, in a town called Torano Nuovo in Abruzzo, Emidio Pepe was starting his first harvest, with few grapes the family owned, his wife as the only believer and the first floor of his house as a cellar.

As reading about those two personalities I suddently discovered many similarities which didn't take long to have them all clear in my mind, the evidence of passion and life dedication made me go deep into the two characters into a journey of struggles and success which you will soon understand.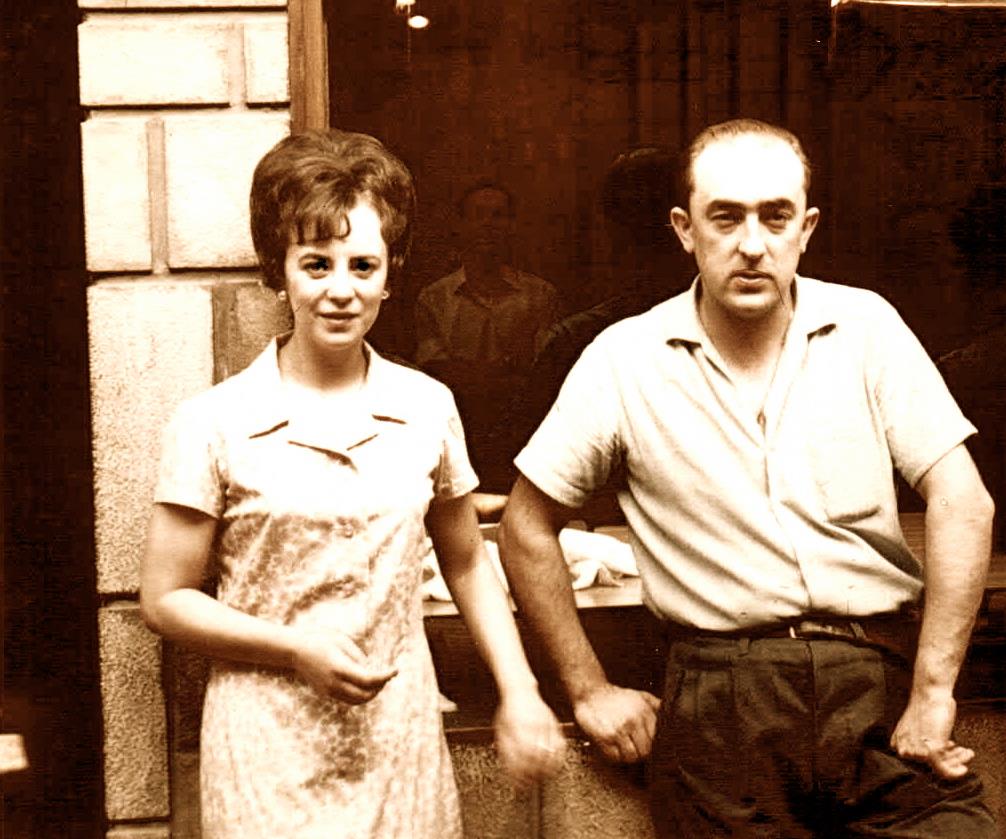 The imprint of Pedro Arregui is indelibly etched on blood and fire, in the essence of Elkano: in each hake kokotxa that is worthy of being food for the gods, in each innovative conquest forged in the kitchen, in the unmistakable look and the magic hand of the grill cook, in that charming intimacy with the diners, and in the personal loyalties that are woven into Elkano's universe.

Pedro was a man who made his simplicity one of his best virtues. He never wanted to be a star of the restaurant world.
On the contrary, he was held steadfastly to what he knew and what he believed in: the quality of the produce he offered and and a commitment to refining the basic, rudimentary principles of the food of seafarers.

His expression is ernest; a meticulous, committed persion, immersed in the solitude demanded by the script that ensures gastronomic success. An often repeated image. Always wearing a white apron tied at his waist, Pedro made his daily culinary routine a way of life. He serves his customers basically what he liked himself.
Emidio's strong personality and resilience were what let him show Abruzzo, and the entire nation, the strenght and ageing potential of the Montepulciano, a wine considered back then to be drunk immediately. He always followed his intuition, to age and follow the evolution of his wines, even when everyone around him thought him a fool.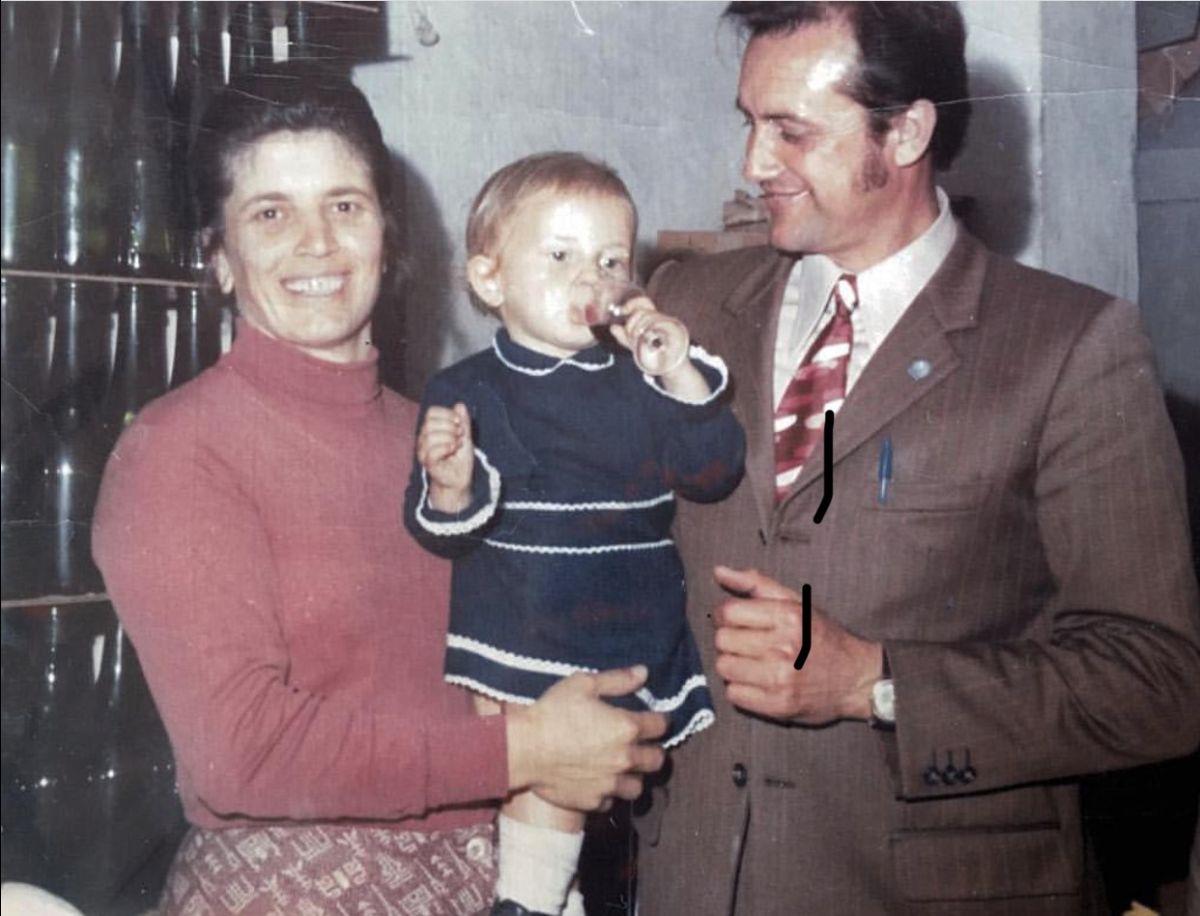 Everthing done by Emidio has always been fruit of experience and observation, his sensibility developped inwithin years of walking and working those same vines and his intuition that artisanality was the key in old and new winemaking history. Never changing his way, everything totally handmade, his main goal was to make a wine that was alive.

Strong gestures, brilliant eyes which never stop to move and his tireless sense of action and pragmatism had always made him a farmer before being a winemaker. 'The vines tell you' he would say.
And here we are, 55 years later from that young farmer and that young chef yet to become masters in their professions. They both dedicated an entire life to a place: it will sound retoric but there is a certain level of patience, rigour and perseverance in doing this to perfection that makes it almost a state of mind.

The total devotion to a living matter nothing else than for the pleasure of those who rejoice!

Food and wine are two extraordinary means of sensorial communications and those two manage to achieve that though their work of an entire life.

Elkano and Emidio Pepe will join their flavors on April 25th, 2019 for a dinner with Elkano's unique delicacies and Emidio Pepe different vinatges to go along.

resevations avaiable at:
bodega@restauranteelkano.com