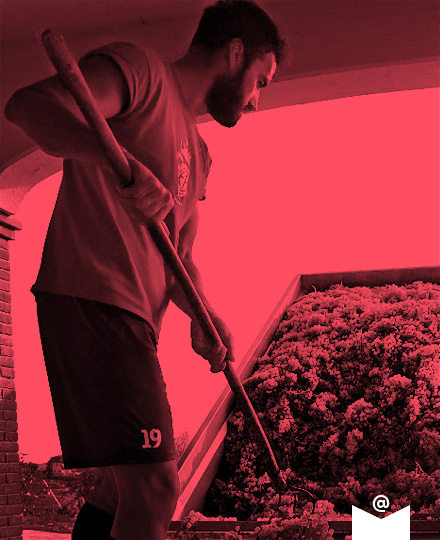 30 Set

2020 Harvest Report

Pecorino, Trebbiano and Cerasuolo… (for now!)
Here we are again, the most exciting
and fluttery time of the year.
2020 in Abruzzo saw a mild winter, not as cold as we are used to, saw punctual budbreak and rain in the month of May, which guaranteed nice cellular growth during the green phase and copious rain again in mid July.

The first 10 days of August saw beautiful night and day excursions, significant temperature drops of 10-12 degrees which brought night temperatures to 20, 22 degrees Celcius… it made us forget about global warming for a minute. And yes, it didn't last long, as after that rain of mid July we didn't have anymore, bringing Trebbiano vines in a temporary hydric stress before picking, few days in which there was no photosynthesis going on, no accumulation of sugars and acidity quickly dropping.
We decided to pick right away and save the acidity, thinking and convinced by those Trebbiano that Nonno made back in the 70's, with alcohol levels that weren't bringing him to reach the level required to have the appellation on the label but they had a tonic acidity and a beautiful flair that still today those are quite spectacular. I have a fond memory of one of those rare bottle that sadly we have no more in the cellar that grandfather and I drank in NY, the bottle came from Luigi Veronelli's cellar, a (Trebbiano) Vino da Tavola from Emidio Pepe harvest 1976. Ok – today's potential ABV is not that low… but still, the nostalgic memory didn't make us hesitate on the decision of going out and pick.

We picked most Trebbianos with a sharp acidity, pretty low malic – meaning that those acidity levels are going to remain steady after malo – and moderate ABV. The juices slowly and spontaneously unsweetened, with temperatures during ferment that were higher than usual, due to high temperatures outside.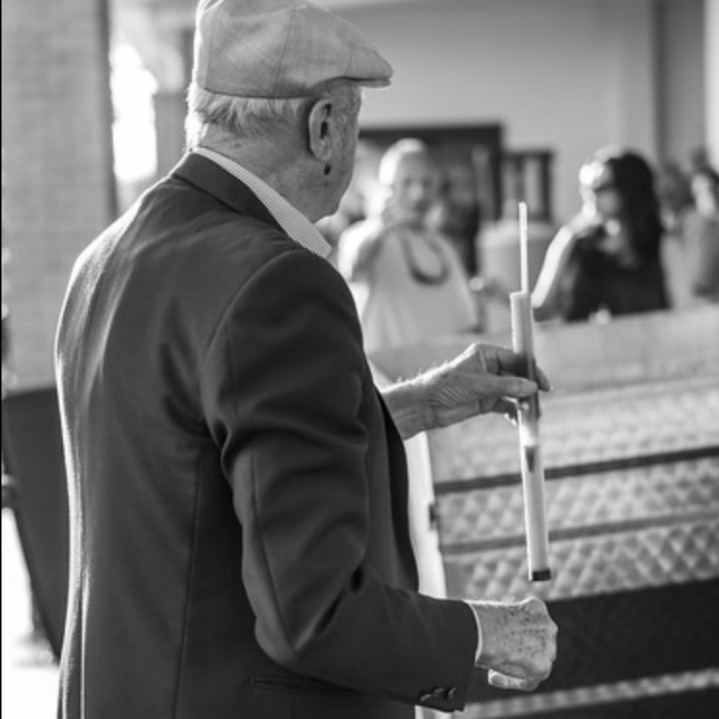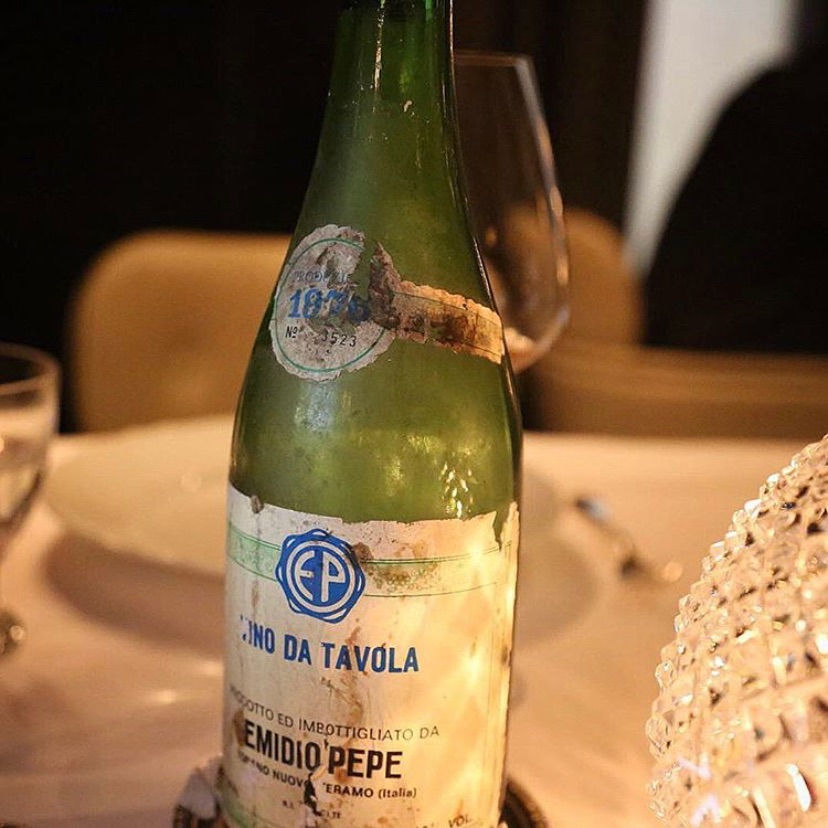 We waited for the rain before to pick our oldest plot of Trebbiano, a parcel named 'Donatella' planted in 1988, out of which comes our old vines selection – the Trebbiano ' Selezione Vecchie Vigne', on Thursday and Friday, Sep 24th and 25th. The rain that came the Sunday beforehand unblocked the plants allowing their elegant and fascinating process to run again. We picked at 12.5 potential ABV and pH 3.25.

Pecorino – with its usual precocity – was instead ready and flavorful by end of August, we picked the one hectare and half in two days on August 30th and 31st.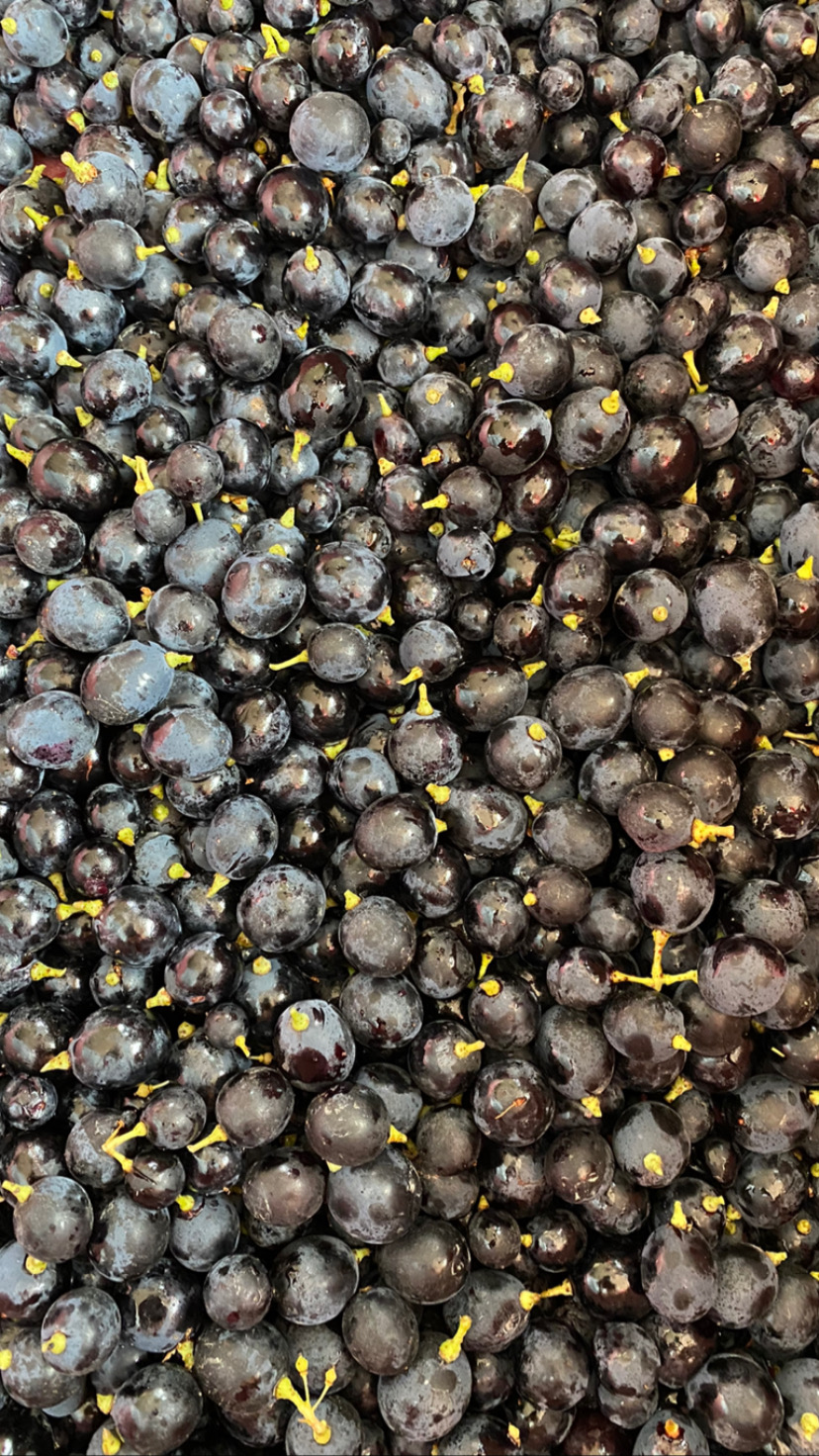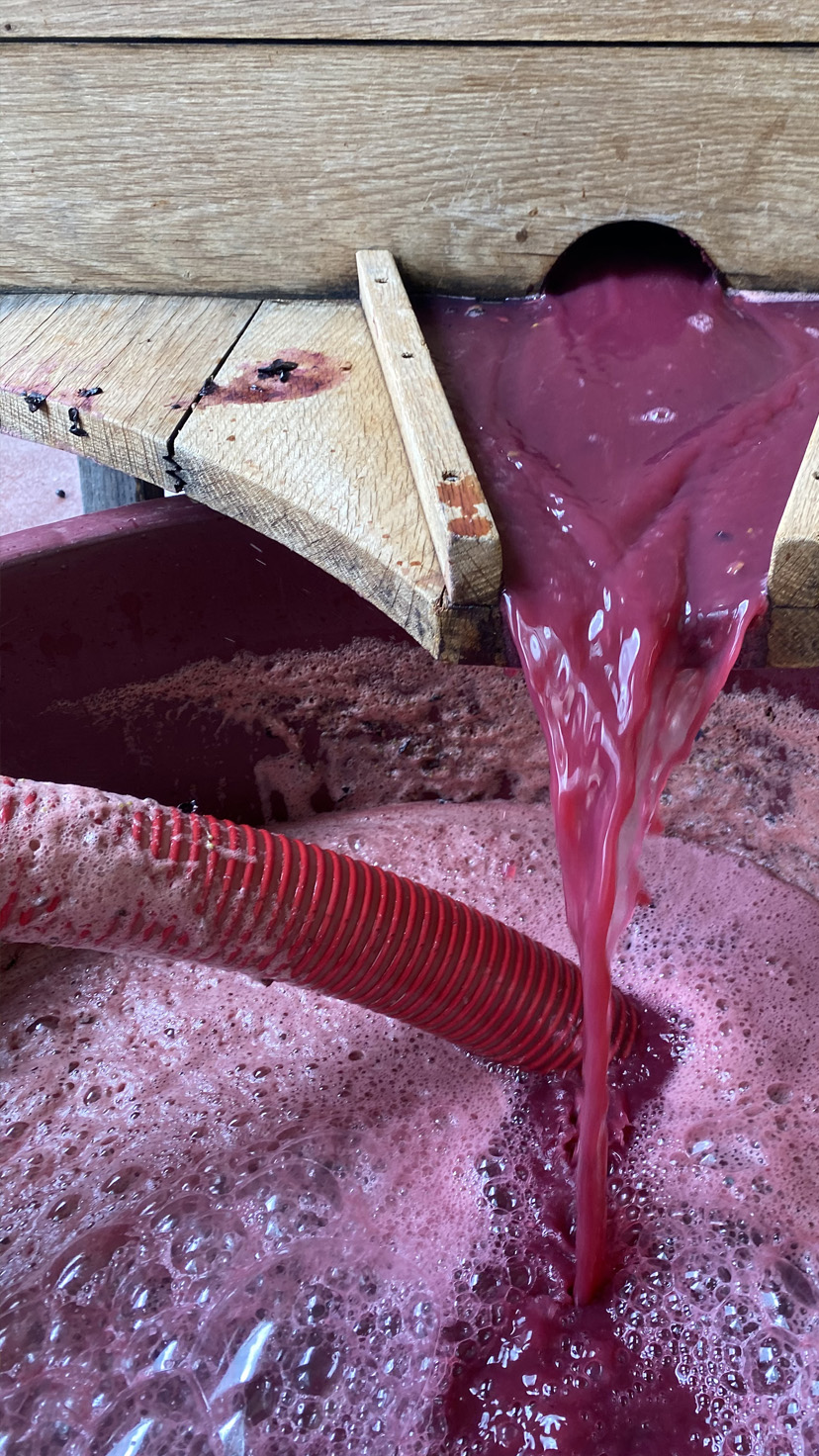 Cerasuolo was picked Saturday September 26th from one of our youngest and riper vineyards, we made 43 hl of foot crushed Montepulciano and (surprisingly and for the first time ever) a 5% full berries whose stalks have been cut out in order to leave the berries with their pedicel and prevent the burst. I mean… it took forever!! But the idea was to add some intra-pellicular enzymatic fermentation able to bring some crunchy and fruitful aromatic to the Cerasuolo.

That's all for now, before we start the Montepulciano… tomorrow!!