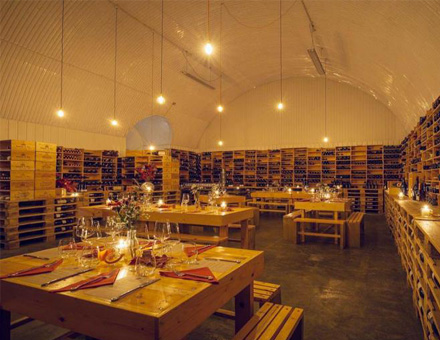 02 Mar

Dynamic PopUp Dinner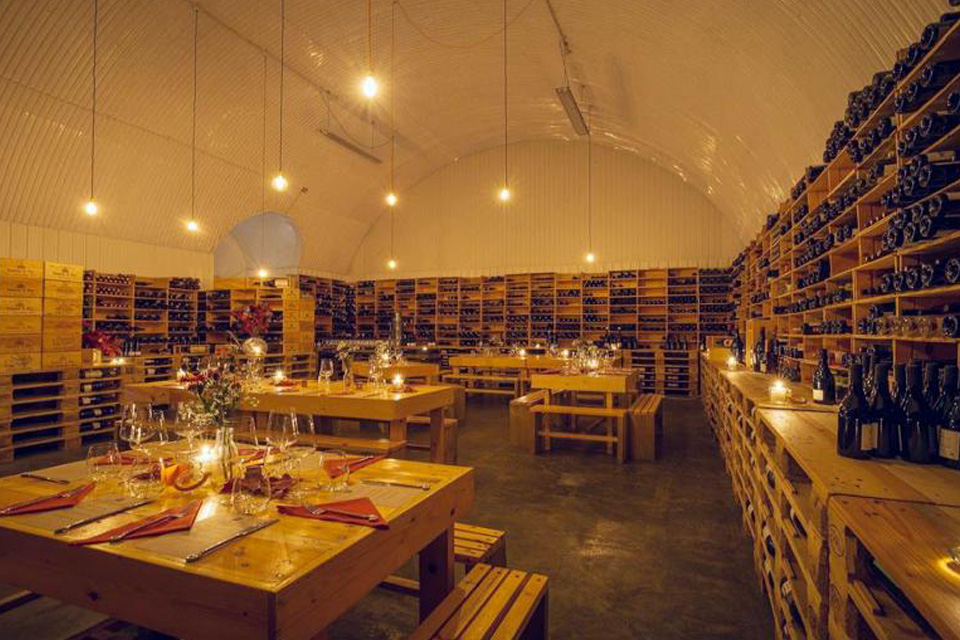 2017 March 11 – London RawWineWeek

Amandine Chaignot from the Rosewood Hotel is taking over our kitchen in Bermondsey. She is creating a special menu to be paired with the wines of 4 wineproducers from the RAWfair!

Join us under the arch to meet the following winemaker and enjoy their wines around beautiful dishes: Gut Oggau Gut Oggau, Emidio Pepe, Matthieu Dumarcher and Clos de L'Elu

The dinner in on Saturday 11th of March 2017 at 7:30pm

Price is at £90 for the 4 course menu and the 5 glass of wines. Winemakers will be here to present their wines and share their passion with you.

Pre Booked ticket only popup@dynamicvines. com or 0207 064 6841
Address: Unit 5, Discovery Business Park, SE16 4RA London.