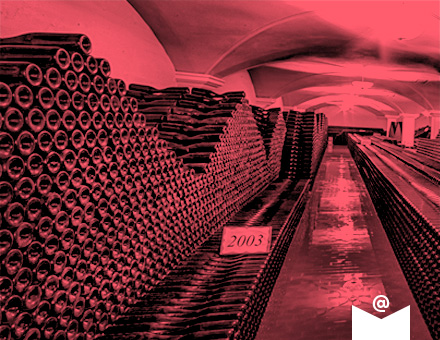 21 Sep

First Auction

Emidio Pepe is proud to formally announce the collaboration by way of direct consignment with Zachys Wine Auction on the first Emidio Pepe Auction. The auction includes vintages going back to 1967.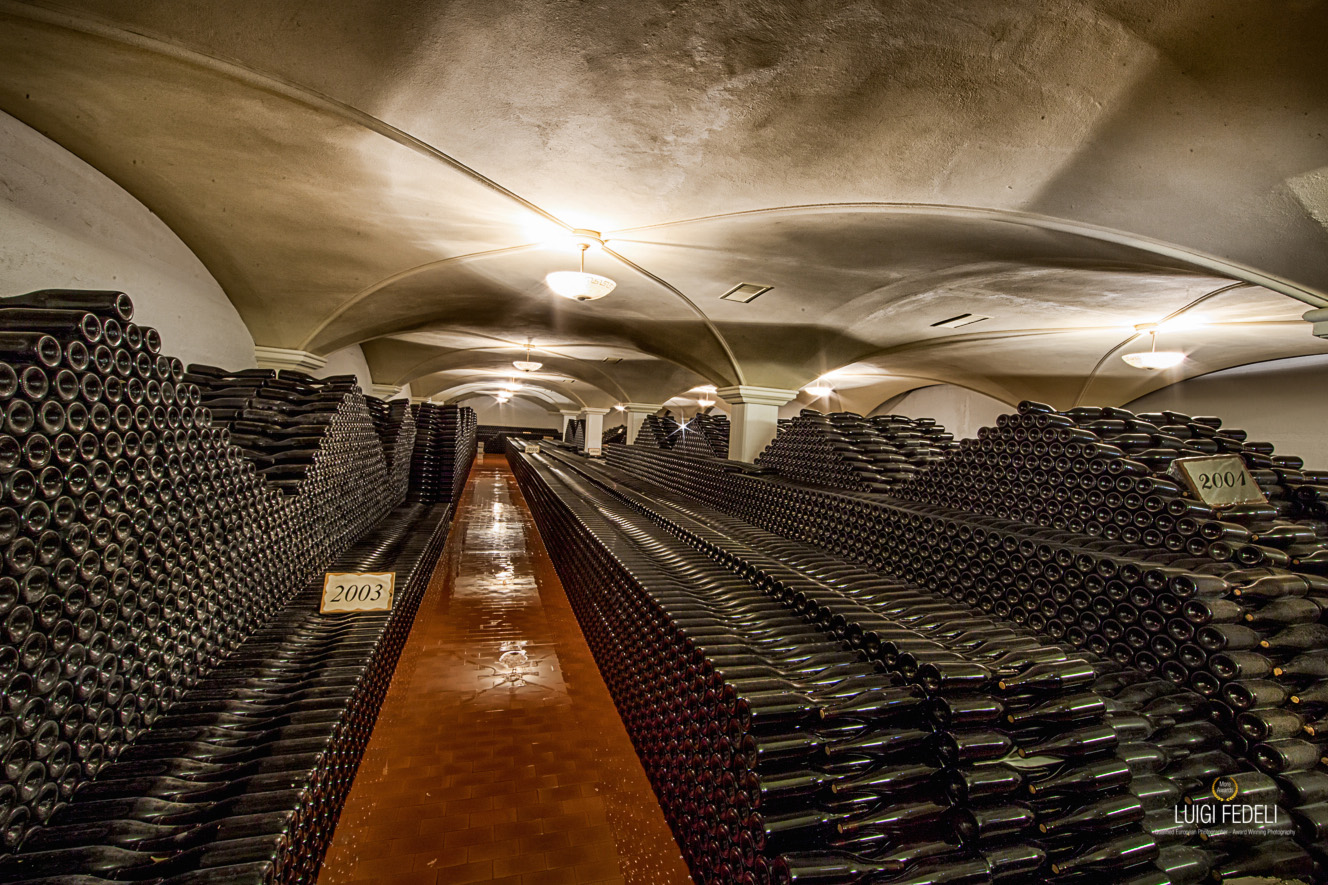 NEW YORK, Dec 2nd
At Smith and Wollesnky from 9am to 5pm EST the auction will be online and streamed worldwide.

In the auction are included some of the most iconic vintages that we weren't able to release in long time due to tiny stock left, that we thought it could be unique to release during the auction, even though with small quantities.

All the bottles come straight from our aging cellar and have been carefully decanted specifically for the auction, therefore all the corks (except whites and young Montepulciano) are new and all marked 2017. A guaranteed seal for the collectors' future aging.

It is a rare release from our cellar and a precious, once in a life time occasion, which proves that artisanal methods, the coherence and the philosophy of Emidio that always drove him to elevate the Montepulciano to a world-class red, were correct. In fact, all of the 53 vintages soon auctioned with Zachys, were made exactly at the same way: hand destemmed and fermented in concrete. All the aging was in bottle. Emidio was a pioneer in aging Montepulciano but especially, in aging Montepulciano in bottle. In this way, they could preserve integrity, liveliness and youth.

"It is a unique occasion and an extraordinary moment" says Emidio"to be able to tell the history of Montepulciano d'Abruzzo with bottles that are full of life and have sense of place". Every season, so every wine for him has to be different, it is the only way to let the wine tell the story of a place, letting him register climate conditions: it is the cultural and historical function of the wine.

Emidio devoted his life to the aging of Montepulciano and Trebbianod'Abruzzo, strongly believing in their great aging potential, even when timeswere different and people were disbeliever.

The auction now crowns his career, his philosophy and his artisanal method; proving his certainty of his wines great aging potential, their elegance, refinement and their virtuous evolution.
The Holiday Auction, Fine & Rare
NY Dec 2nd 2017 – Smith & Wollensky

Auctionneer: Charles Antincantin@zachys.com

Bids and EP auction leader: Christine Erickson cerickson@zachys.com

Tasting notes and vintages insights: Chiara De Iulis Pepe chiara@emidiopepe.com

Registration, absentee bids and catalogues: http://auction.zachys.com/auctions/Default.aspx?AuctionId=263

www.emidiopepe.com
www.zachys.com