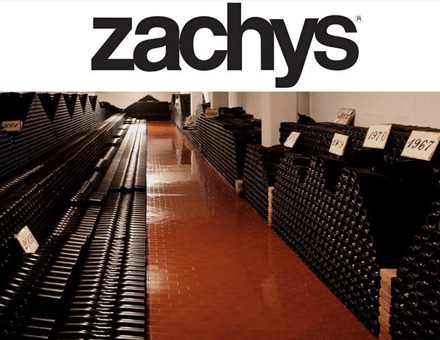 17 Nov

Zachys asta Emidio Pepe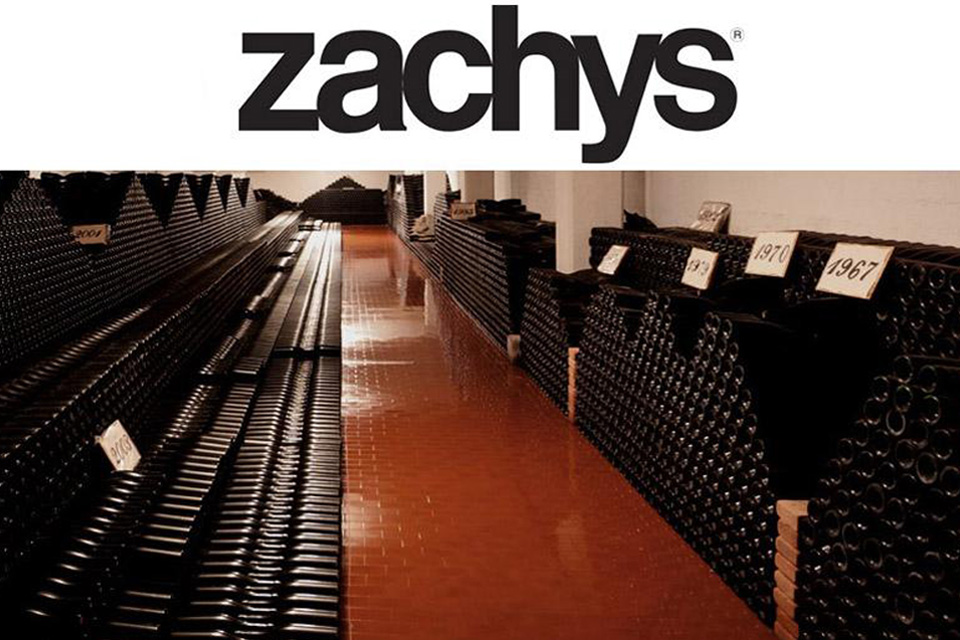 Prima Asta di Emidio Pepe Con Zachys
SARANNO BATTUTE ALL'ASTA TUTTE LE MIGLIORI ANNATE PRODOTTE.
NEW YORK, 2 DICEMBRE 2017 – Emidio Pepe farà la sua prima asta di annate invecchiate con la prestigiosa Zachys, casa d'aste internazionale e specializzata nel mondo del vino i primi di Dicembre. L'asta sarà live a New York, Londra e Los Angeles ed in streaming mondiale. Tutte le bottiglie sono provenienti direttamente dalla storica cantina di Torano Nuovo e attentamente decantate prima della spedizione appositamente per l'asta.
Fanno parte di questa eccezionale vendita tutte le annate prodotte da Emidio Pepe, fino ad arrivare ad un lotto unico di una bottiglia di Montepulciano 1967.

Molte annate iconiche che non sono più in commercio da tempo a causa dello stock limitatissimo, faranno parte dell'asta, seppur con delle quantità molto piccole. Emidio Pepe consacra così la sua carriera e corona il sogno di ogni produttore di vino, dimostrando al mondo intero quello su cui cinquant'anni fa aveva scommesso: il lungo invecchiamento del Montepulciano d'Abruzzo, la sua evoluzione virtuosa e la forte convinzione del loro grandissimo potenziale.

"È un'occasione unica ed un evento straordinario", dice Emidio "poter raccontare la storia del Trebbiano e del Montepulciano d'Abruzzo con delle bottiglie che sono piene di vita e parlano di un territorio: l'Abruzzo". Infatti, le 53 annate sono state prodotte con gli stessi metodi del 1964, la stessa filosofia e la stessa artigianalità: " è quello che li rende vivi e gli dà potenziale di invecchiamento " dice Emidio, precursore negli ideali di vinificazione artigianale e convinto sostenitore della vinificazione senza macchine e senza legno.

È un evento molto emozionante per la Famiglia ma soprattutto un momento di prestigio per i vini di Emidio Pepe che li include così nell'Olimpo dei vini da collezione, guadagnandosi il rispetto e l'ammirazione solenne dell'élite più nobile del mondo del vino.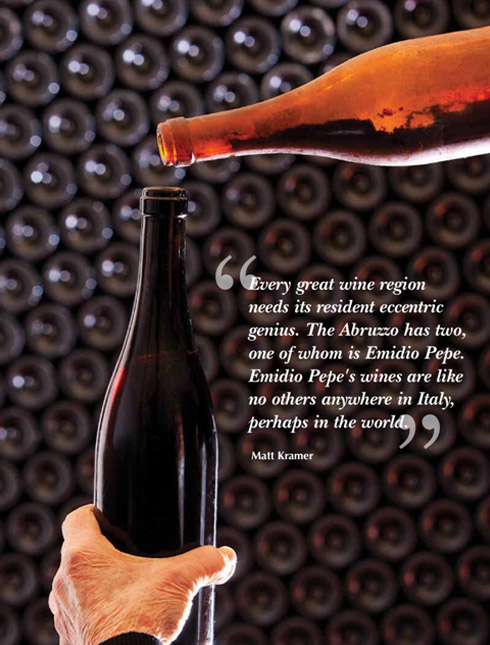 Emidio Pepe First Auction with Zachys
Auctioning every single vintage produced, back to 1967.
Dec 2nd 2017, 9AM-5PM EST – Zachys Wine Auctions and Emidio Pepe Smith and Wollensky, NY – It is official and we can formally announce that Emidio Pepe will be doing his first auction this December and we are delighted to be doing this together with Zachys Wine Auction. It will be live in NY, London and Los Angeles and streamed worldwide.

All the bottles come straight from the winery and carefully decanted before shipping, going through every single vintage that Emidio Pepe produced, back to one single lot of one bottle of Montepulciano 1967. There are some iconic vintages included that the winery wasn't able to release in long time due to tiny stock left. That will also be included in the auction, releasing just few bottles.
It is an important event as it states the foresight of Emidio in aging his wines and strongly believing in their capacities
, it's the ultimate recognition for the EP wines to be the dream for collectors and it proves their notable aging potential.
More info.
The Holiday Auction, Fine &Rare , NY Dec 2nd 2017 – Smith & Wollensky
Auctionneer: Charles Antin
cantin@zachys.com
Bids and EP auction leader: Christine Erickson
cerickson@zachys.com
Tasting notes and vintages insights: Chiara De Iulis Pepe
chiara@emidiopepe.com
Registration, absentee bids and catalogues:
here
.